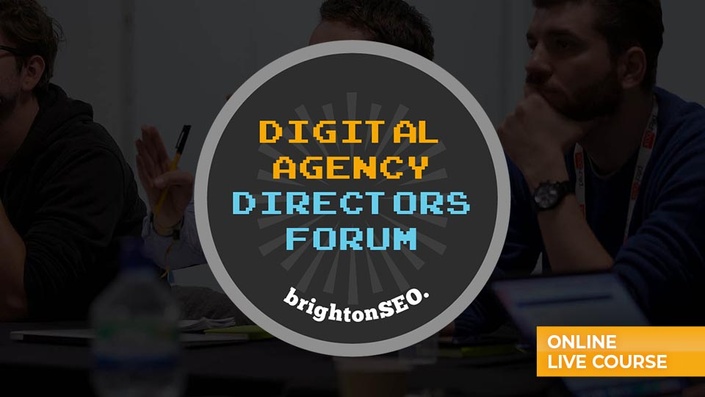 Digital Agency Directors Forum online live - 7th December 2020
What the high performers do differently from the rest
Watch Promo

Meet and work with like-minded agency directors. Discuss the 'what' and the 'how' of growing your agency and taking it to the next stage. Share tools, tips, techniques and ideas. Make director-level contacts and take away real-life practical ideas for you and your agency.
Working and speaking with over 2,000 agencies through Covid, 20% are thriving, 30% are surviving, 40% are struggling and 10% are dying – which are you and what do you need to do?
Discuss the 'what' and the 'how' of growing your agency out of lockdown through Christmas and into 2021.
Meet and work with like-minded agency directors facing similar challenges as the business environment continues to morph. Issues include planning for 2021, responding to the volatile environment, acquiring more/better clients, maintaining staff morale and performance and so forth
Share tools, tips, techniques and ideas. What has worked for you in Lockdown #1 and #2 and how can you take this learning forward? Take away real-life practical ideas for you and your agency.
Over 12 months to Covid, 119 agency clients saw revenue up 57% and EBITDA up 137%
Clients include Google Partners worldwide and several global award-winning agencies
A unique blend of hands-on digital agency experience, evidence-based knowledge and plain common sense.
Course content
Each part of the day will comprise an Intro and then the delegates will work alone or in groups to discuss and share their solutions to specific issues.
What the best do differently - an intro. Understand how and what the high-performers do differently
What the best did differently in Lockdown #1
How good is your agency? Score your agency, agree your key issues and prioritise them
Obsessions of the successful - map out the wallpaper exercise to plan your next 6 months strategically
Problem solving session - work together to solve specific problems in the room
Next actions
Who is this course for?
Directors and owner-founders of digital agencies.
What you'll gain from this course
How to set up and create a strategy that can be delivered
How good is your agency? How to calibrate yourself
How to work with peer agency owners
What to emulate of what the best are already doing


Your Instructor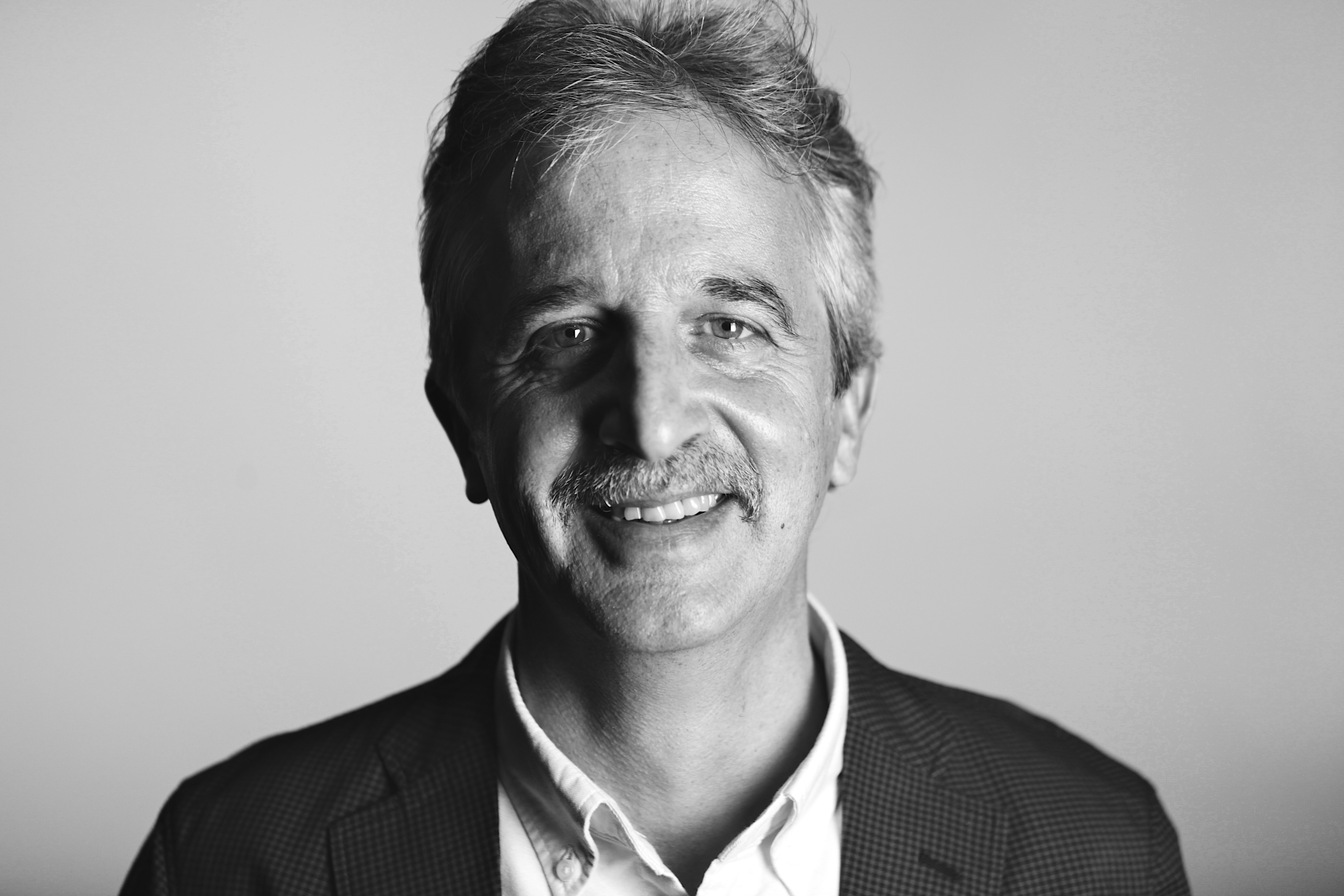 Robert Craven has spent the past five years running three and four-month growth programs for the top digital agencies in the UK, Netherlands, Belgium, Romania, Poland and South Africa. Author of Grow Your Digital Agency and Digital Agency Strategy Workbook. Founder of the GYDA (Grow Your Digital Agency) Initiative, he runs the Digital Agency Mastermind.
Course Curriculum
We will cover the following topics over the day
Available in days
days after you enrol
Frequently Asked Questions
How is the ONLINE LIVE training structured?
We've opted to mirror our in-person format as much as possible, so your training will take place over one day. This means you only need to book one day away from other commitments, and can really get into the subject matter.
How is the ONLINE LIVE training delivered?
The online training will be delivered over our webinar platform so you'll be able to see and hear the trainer (much like a Zoom call) along with their training materials, slides and screen shares. You'll be able to participate and ask questions etc via your mic or the on screen chat, and depending on the course, your trainer may also make use of web-based online collaboration tools.
When does the course start and finish?
The standard times for our online training are 10am - 4pm (UK time). This may vary slightly from course to course, and if so your trainer will be in touch with specific timings.
What will I need?
To participate in the live online workshops you will need a video conferencing set-up on your computer - ie a computer with speakers / headset and mic. Our webinar platform recommends an ideal connection speed of >10mps, and ideally on a hardline/ cabled connection (rather than over wifi), which offers increased reliability. We're aware that you will probably be in your day-to-day workspace. We recommend that you put your Out of Office on, and resist the temptation to check emails throughout the day so you can get the most out of the course.
What are the 1-2-1s all about?
Your training page may include mention of 1-2-1s with your trainer as part of the course.This is a (optional) 20 minute consultation with your trainer, which will be bookable directly with them after your training. It is intended to offer the means to ask any specific questions you may have, and may not get the opportunity to ask in the online training format.
What if I am unhappy with the course?
Just like our face to face training courses we want you to be completely satisfied with the course. If you are unsatisfied with your purchase, contact us within 15 days of your course and we will give you a full refund.