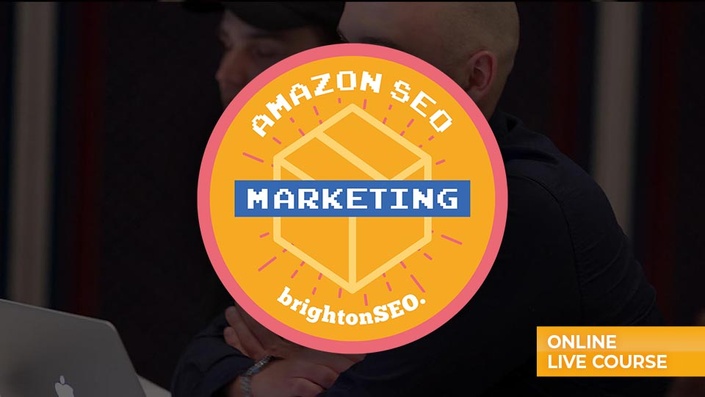 Amazon SEO & Marketing - online live. 29th March 2021
In just one day you'll learn how to optimise product listings for the UK's biggest retailer.

Amazon dominates the US retail space and is projected to have a 50% retail market share by the end of 2021. In Western Europe, including the United Kingdom, Germany, France, Italy and Spain, Amazon is the No.1 ecommerce platform with 290 million unique visitors each month. Amazon is now the biggest online growth opportunity for brands, manufacturers and retailers. Our Amazon SEO & Marketing course will help you to become a successful Amazon seller.
Amazon shopper's primary navigation method is search, and it is crucial for any seller to optimise their listing/s in order to increase visibility. In this day-long course, we will explore key factors that influence your product visibility and how you can leverage Amazon marketing services to generate incremental sales. We will also explore some case studies and learn from proven tactics.
This is a practical course and you will have the opportunity to ask your account-related questions. By the end of the course, we expect you to go away with a to-do list to begin implementing immediately.
Course content
Product Listing SEO
Understanding Factors Affecting Amazon Product Ranking
Product Reviews Best Practices
Amazon product reviews best practices
Amazon vine program – FAQs
Amazon Early Reviewer Program
Amazon Sales Channels
Amazon Vendor Central
Amazon Seller Central
Amazon Hybrid
Amazon Product Launch
Product launch best practices
Winning the Buy Box: proven methods
Avoiding price war with product differentiation
Amazon product repricing to maximise sales
Keyword Research Best Practices
Amazon keywords tools best practices
Competitor keyword analysis
The keyword research process for content optimisation
Account Suspension
Common causes for Amazon account suspensions
Creating an appeal to reinstate your account
Handling intellectual property claims
Amazon Retail Analytics
Seller Central Business Report Analytics
Vendor Central Retail Analytics
Getting started with advertising campaigns
Introduction - Sponsored Product Ads ( SPAs)
Keywords Types - Broad, Phrase, Exact Match
Automatic Campaigns vs Manual Campaigns
Amazon Sponsored Ads for non-English marketplaces
Amazon Advertising without Keywords
Product Target Ads
Category Target Ads
Advertising Reporting
Understanding Amazon PPC Metrics
Analysing advertising with a search term and placement reports
Amazon advertising KPIs
Optimising Campaigns Performance
Managing Bids
Negative keyword best practices
Bid strategy to increase sales
Creating Portfolio for your products
Amazon Advertising – Sponsored Brand Ads ( SBAs)
Introduction - Sponsored Brands Ads
Optimising Sponsored Brands Ads
Sponsored Brands reports
Sponsored Brand Video Ads
Amazon Advertising – Sponsored Display Ads ( SDAs)
Introduction - Sponsored Display Ads
Optimising Sponsored Display Ads
Amazon Brand Analytics ( ABA)
Understanding search behaviour
Using ABA to improve advertising
Amazon Productivity Tools
Process-driven Amazon Advertising Ads checklist for marketers
Enhance your brand on Amazon
Amazon A+ best practices
Amazon Store design best practices
Amazon store traffic analytics
Who is this course for?
For anyone using Amazon Seller Central and Vendor Central accounts

What you'll gain from this course
At the end of the course, you'll gain great insights into how Amazon SEO works and how to scale up sales via Amazon Advertising.
Your Instructor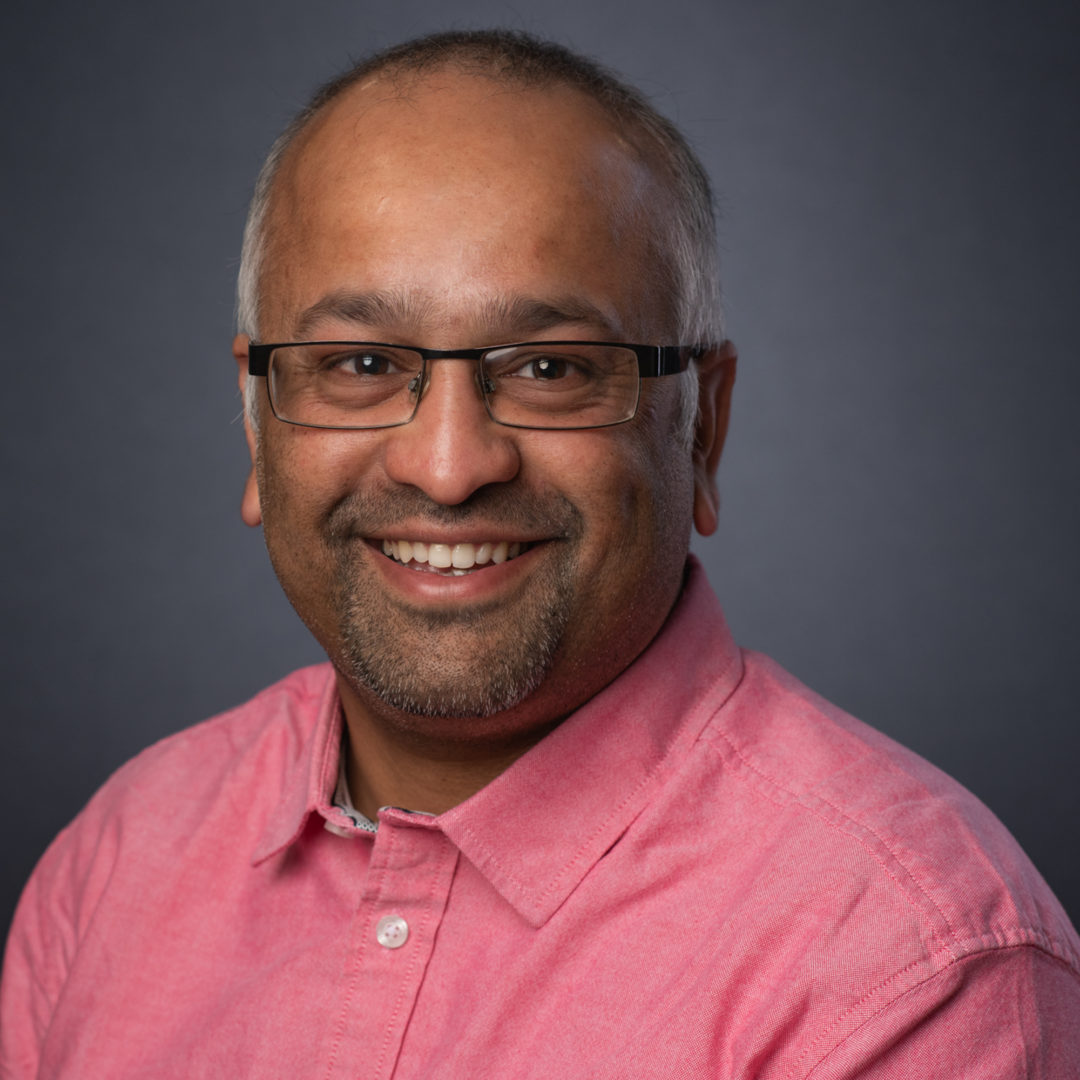 Prabhat is a Marketplace consultant helping online sellers expand their presence on Amazon and eBay. Prabhat has 10 years of experience and has worked with both UK and International businesses.
Frequently Asked Questions
How is the ONLINE LIVE training structured?
We've opted to mirror our in-person format as much as possible, so your training will take place over one day. This means you only need to book one day away from other commitments, and can really get into the subject matter.
How is the ONLINE LIVE training delivered?
The online training will be delivered over our webinar platform so you'll be able to see and hear the trainer (much like a Zoom call) along with their training materials, slides and screen shares. You'll be able to participate and ask questions etc via your mic or the on screen chat, and depending on the course, your trainer may also make use of web-based online collaboration tools.
When does the course start and finish?
The standard times for our online training are 10am - 4pm (UK time). This may vary slightly from course to course, and if so your trainer will be in touch with specific timings.
What will I need?
To participate in the live online workshops you will need a video conferencing set-up on your computer - ie a computer with speakers / headset and mic. Our webinar platform recommends an ideal connection speed of >10mps, and ideally on a hardline/ cabled connection (rather than over wifi), which offers increased reliability. We're aware that you will probably be in your day-to-day workspace. We recommend that you put your Out of Office on, and resist the temptation to check emails throughout the day so you can get the most out of the course.
What are the 1-2-1s all about?
Your training page may include mention of 1-2-1s with your trainer as part of the course.This is a (optional) 20 minute consultation with your trainer, which will be bookable directly with them after your training. It is intended to offer the means to ask any specific questions you may have, and may not get the opportunity to ask in the online training format.
Will the session be recorded?
Yes, the session will be recorded, and be available for participants to view for 30 days after your training. The recorded material from your training may also be used in other training packages in the future. For more information on this, email
[email protected]
What if I am unhappy with the course?
Just like our face to face training courses we want you to be completely satisfied with the course. If you are unsatisfied with your purchase, contact us within 15 days of your course and we will give you a full refund.