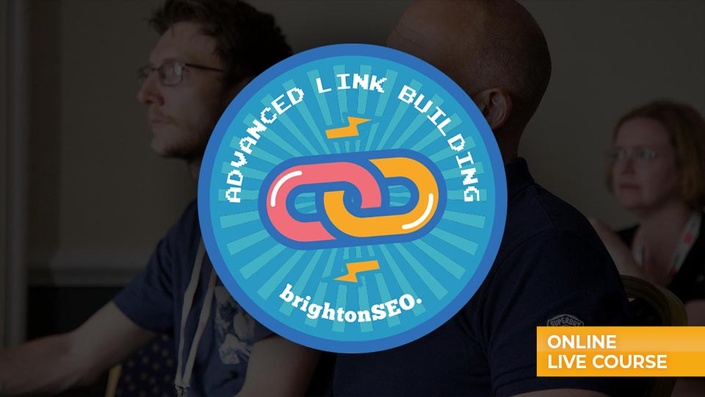 Advanced Link Building & Outreach online live. 31st March 2021
From basic link fundamentals to securing national coverage.

This end-to-end Link Building and Outreach course will help you discover what link building is, and why it's important.
You'll learn how to gain coverage across the link spectrum, from major publications through to editorials. And this will enable you to build a solid and diverse backlink profile—something that every quality website should have.
But it's not just about the how. You will also learn why you should build links; the motivations and justifications, the value of your results and how to communicate this value to stakeholders.
Combining a mixture of theory (videos, anecdotes and case studies) and practical work (assignments and templates to apply to your own websites) you'll explore a range of different approaches to link building, from how to make the most of basic tools to adopting advanced techniques.
Link building is an ever-evolving specialism, so keeping up-to-date with the latest developments will ensure that you know how to assess the risks, follow best practices and—most importantly—get results.
Course content

The course covers the end-to-end process for building a variety of link types, exploring the following topics:
Introduction to link building
The importance of links
ROI and the business case

History of link building
Link theory and analysis
Link quality standards
System setup & workflow
Skill sets and team
Toolset and data sources
Project management and processes
The outreach audit
Prospecting, pitching, publishing
Tracking & reporting
Fundamental Tactics
Pitching & negotiating
Content production
Foundational links
Outreach tactics
Advanced Tactics
PR tactics
Creative asset tactics
Detox, defence and penalties
Future proofing
Who is this course for?
Beginners (from digital marketers to creative and technical SEOs) who want a solid foundation in link building.
Advanced link building practitioners who'd like to learn more advanced techniques and improve their knowledge and skills.
What you'll gain from this course

Build links that are safe and future-proof.
Project manage link campaigns to ensure consistent ROI with templates and workflows.
Perfect your outreach value proposition.
Improve your pitching skills—to journalists, editors, bloggers and webmasters.
Scale your work and build an outreach team.
Use link building software to advance your brand and business.
Your Instructor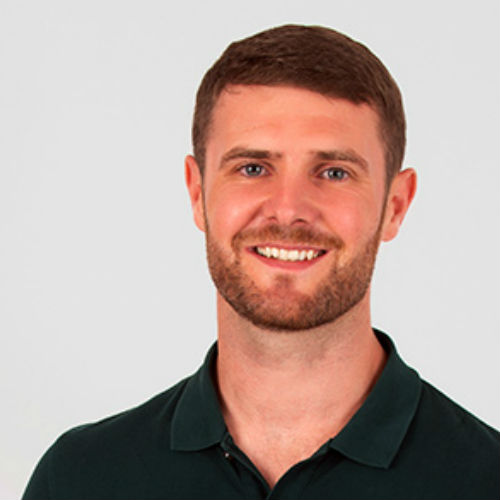 Gareth Simpson, founder of Bristol-based digital marketing agency Seeker, has over 15 years' experience in technical SEO and advanced link building. Defining strategy, systems design and SEO for global brands—and some of the highest ranking websites in the world—Gareth is highly respected within the industry and regularly delivers training and talks all over the world. He has been a guest speaker at events including BrightonSEO and TechSEO Boost (Boston). @simpsongareth linkedin.com/in/simpsongareth/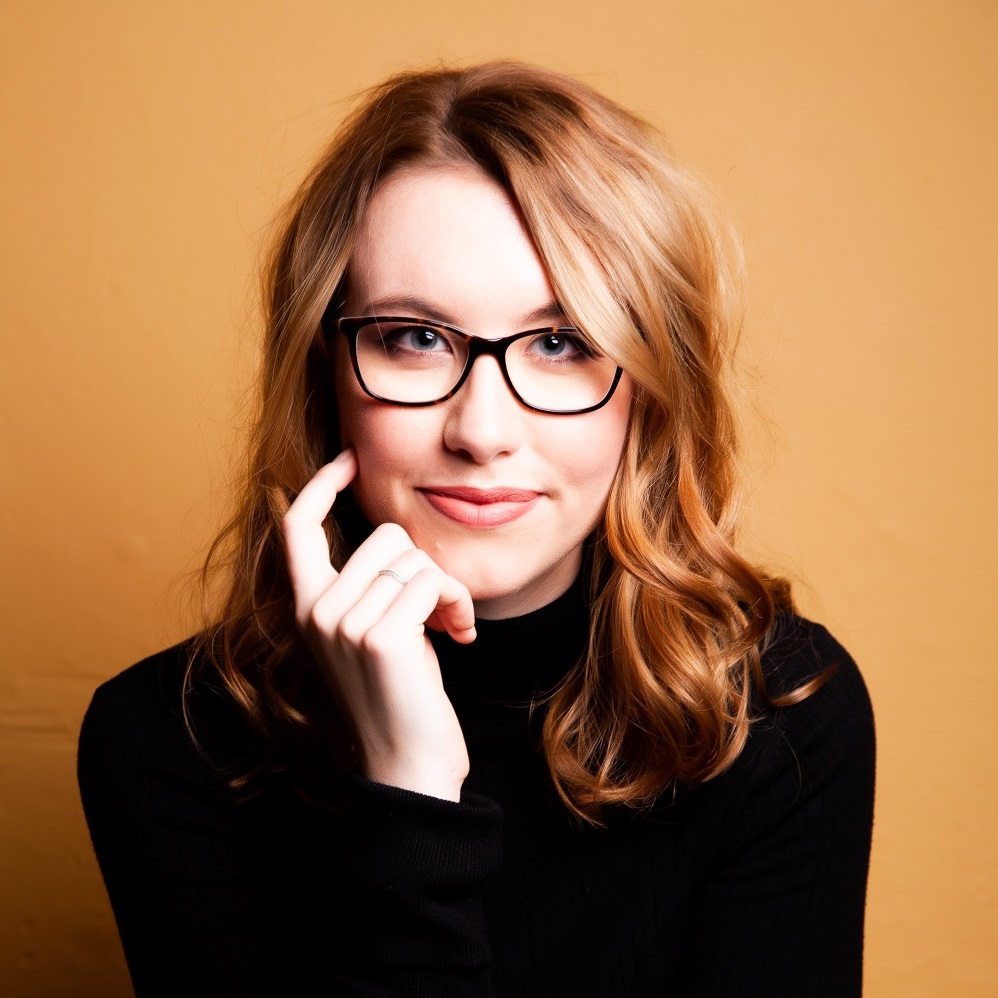 Laura Slingo is the senior campaign manager at Seeker Digital and heads up the outreach department. She has a deep-rooted love for building links, and this has helped her to successfully boost brands' presence in search for over 5 years. She is often found powering through outreach inboxes, penning link building and PR strategies, and managing campaigns for clients across the world.
Laura has been a guest speaker at BristolSEO and will give a talk on how best to build links to product pages at October's BrightonSEO.
Course Curriculum
We will cover the following topics
Available in days
days after you enrol
Frequently Asked Questions
How is the ONLINE LIVE training structured?
We've opted to mirror our in-person format as much as possible, so your training will take place over one day. This means you only need to book one day away from other commitments, and can really get into the subject matter.
How is the ONLINE LIVE training delivered?
The online training will be delivered over our webinar platform so you'll be able to see and hear the trainer (much like a Zoom call) along with their training materials, slides and screen shares. You'll be able to participate and ask questions etc via your mic or the on screen chat, and depending on the course, your trainer may also make use of web-based online collaboration tools.
When does the course start and finish?
The standard times for our online training are 10am - 4pm (UK time). This may vary slightly from course to course, and if so your trainer will be in touch with specific timings.
What will I need?
To participate in the live online workshops you will need a video conferencing set-up on your computer - ie a computer with speakers / headset and mic. Our webinar platform recommends an ideal connection speed of >10mps, and ideally on a hardline/ cabled connection (rather than over wifi), which offers increased reliability. We're aware that you will probably be in your day-to-day workspace. We recommend that you put your Out of Office on, and resist the temptation to check emails throughout the day so you can get the most out of the course.
What are the 1-2-1s all about?
Your training page may include mention of 1-2-1s with your trainer as part of the course.This is a (optional) 20 minute consultation with your trainer, which will be bookable directly with them after your training. It is intended to offer the means to ask any specific questions you may have, and may not get the opportunity to ask in the online training format.
Will the session be recorded?
Yes, the session will be recorded, and be available for participants to view for 30 days after your training. The recorded material from your training may also be used in other training packages in the future. For more information on this, email
[email protected]
What if I am unhappy with the course?
Just like our face to face training courses we want you to be completely satisfied with the course. If you are unsatisfied with your purchase, contact us within 15 days of your course and we will give you a full refund.