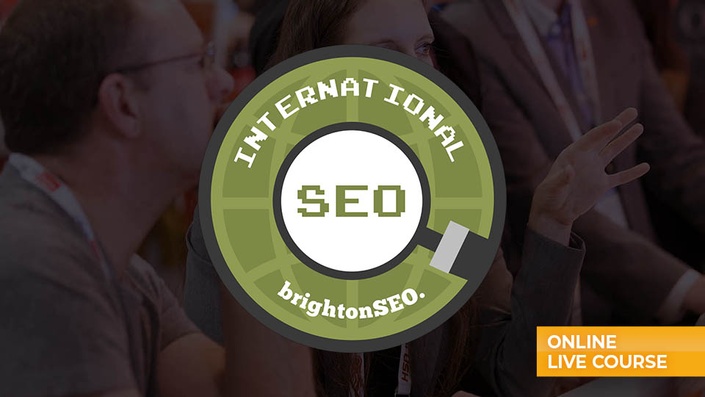 International SEO - online live. 30th March 2021
How to grow organic traffic from any market on the planet

As more businesses expand into new markets, how do you grow your international websites? Through a mix of talks and exercises, we'll work through the different phases of an international SEO project. Over the course of the day, we'll explore the strategies, tactics and tools you need to achieve success in multilingual and multi-country SEO projects, with plenty of hands on practice and tips to take back to the workplace.
Course Content
Throughout the day we'll cover the following topics:
Identifying markets and opportunities
Learn how to assess online markets for expansion. We'll guide you through how to assess a market for search opportunities.
International SEO (and Multilingual PPC basics)
Understand the principles of effective localisation and the basics of constructing multilingual campaigns.
Global search engines and tactics
Gain insight into the search engine landscape worldwide, plus the tactics you will need to drive best performance. We'll use Yandex and Baidu as examples.
Global site structures and technical considerations
Which site structures work best internationally? We'll guide you through how to determine the best solution for improving your online visibility, worldwide.
Global content marketing and strategies
Find out how to apply content marketing principles globally. We'll share the major global digital platforms and identify technical considerations for market success. We will also provide insights into global social media success and identify popular platforms in a variety of markets.
Cultural usability and conversion
Cultural nuancing is essential for driving conversions. We will run through an overview of major cultural usability factors and the on-page elements that affect conversion in international markets.
Who is this course for?
This course is for digital marketing professionals who want to develop their skills in international search. You may be a UK marketer wanting to go international for the first time or an international marketer wanting to get a better performance from existing markets.

What you'll gain from this course
Strategies, tactics and tips to help drive best international performance
An overview of all key areas for constructing a successful international campaign
Hands on exercises and activities
A chance to ask the trainers any specific questions you have
Your Instructor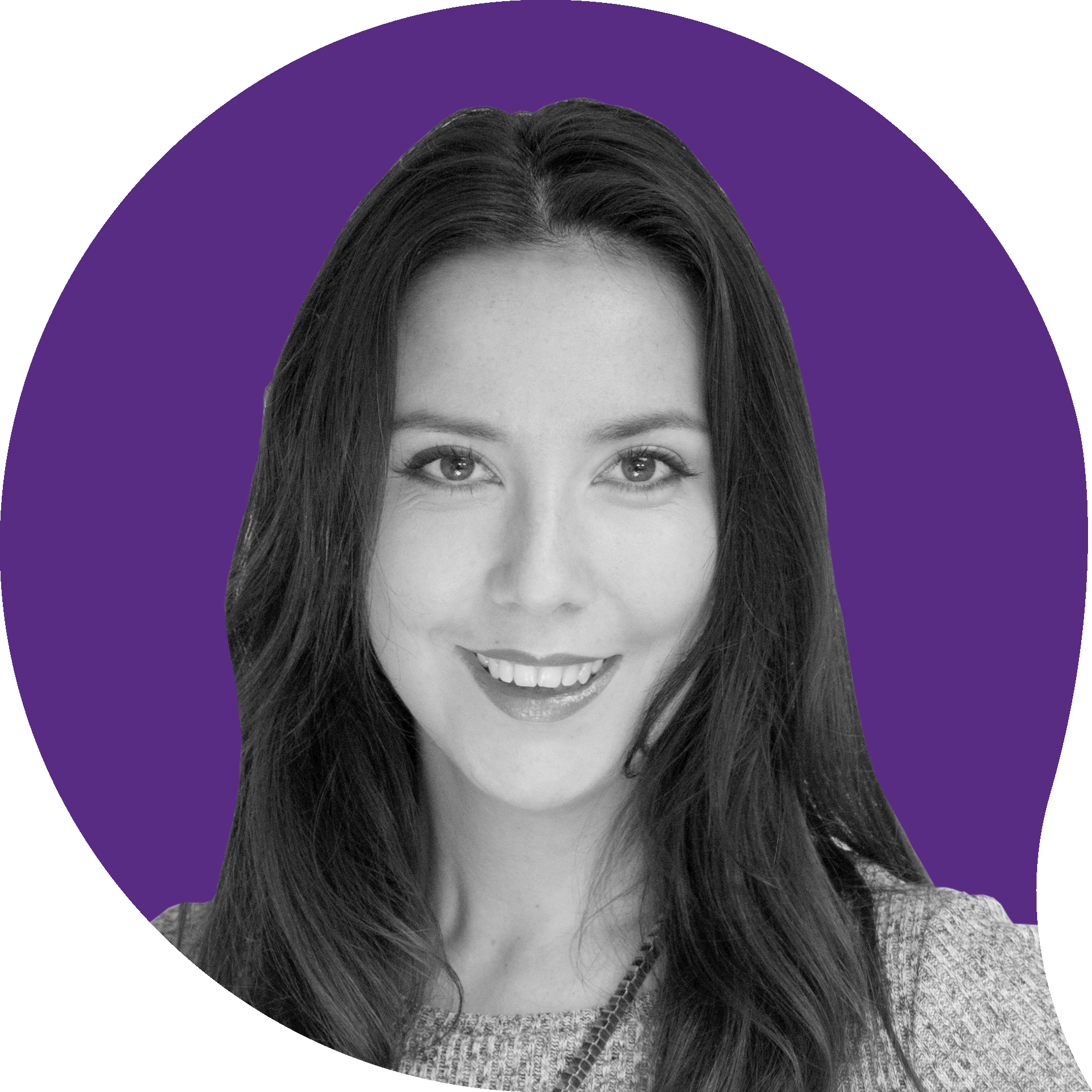 Chloë is Director of New Business at Oban International, an award winning agency, exclusively focussed on international digital marketing. She is responsible for working with new clients to shape their international growth strategy. Chloë has 10 years' digital experience and has worked with international businesses of various sizes and across a range of verticals. Chloë has spoken at multiple events in the past and is looking forward to sharing her international SEO knowledge and experience with those attending.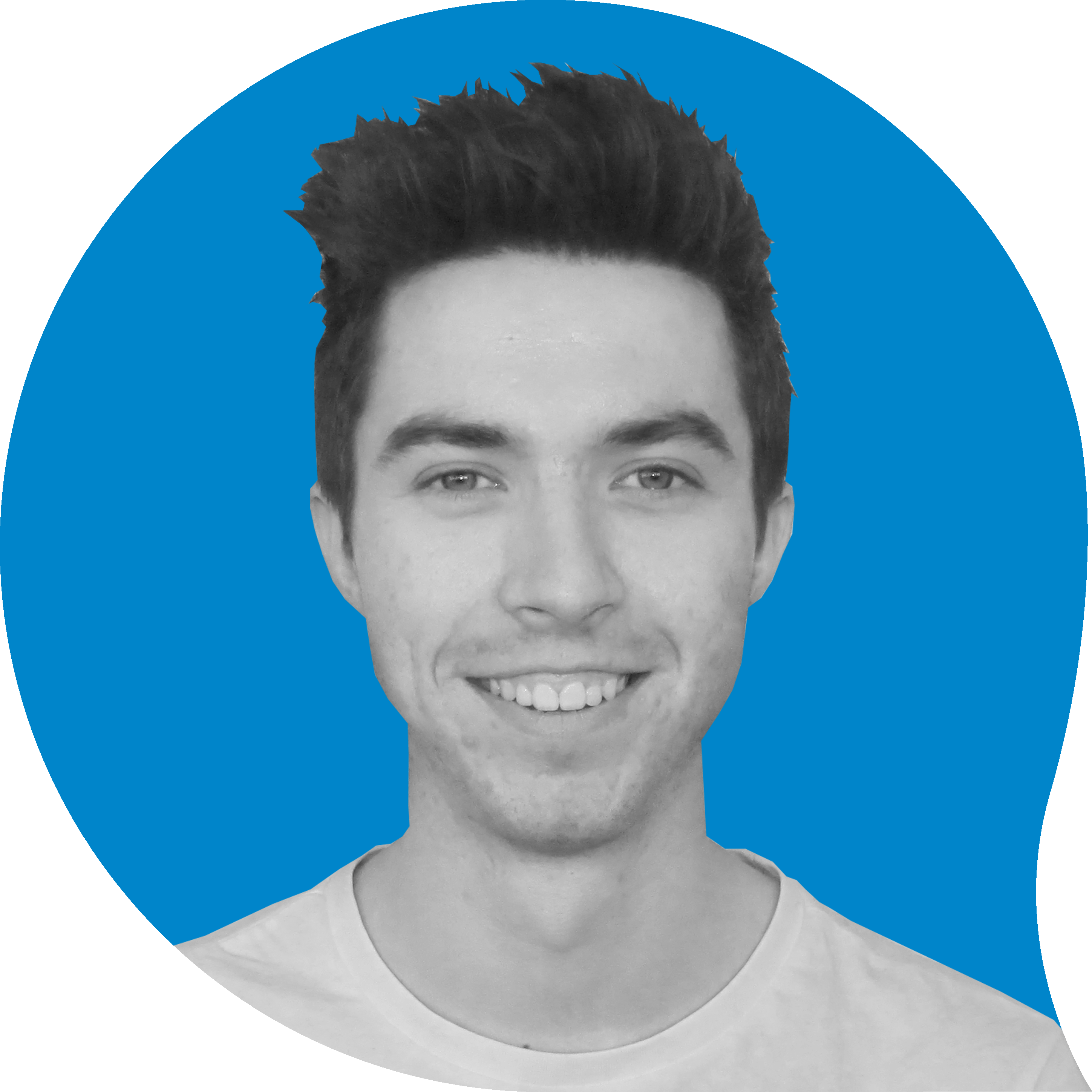 Charlie is an experienced SEO Strategist at Oban International. He works with Oban clients with international ambitions for increased visibility and conversions, across sectors including finance, travel and ecommerce. Charlie provides the strategic direction, insights and recommendations for SEO best practice, which take into account the nuances of international search.

Course Curriculum
We will cover the following topics over the day
Available in days
days after you enrol
Frequently Asked Questions
How is the ONLINE LIVE training structured?
We've opted to mirror our in-person format as much as possible, so your training will take place over one day. This means you only need to book one day away from other commitments, and can really get into the subject matter.
How is the ONLINE LIVE training delivered?
The online training will be delivered over our webinar platform so you'll be able to see and hear the trainer (much like a Zoom call) along with their training materials, slides and screen shares. You'll be able to participate and ask questions etc via your mic or the on screen chat, and depending on the course, your trainer may also make use of web-based online collaboration tools.
When does the course start and finish?
The standard times for our online training are 10am - 4pm (UK time). This may vary slightly from course to course, and if so your trainer will be in touch with specific timings.
What will I need?
To participate in the live online workshops you will need a video conferencing set-up on your computer - ie a computer with speakers / headset and mic. Our webinar platform recommends an ideal connection speed of >10mps, and ideally on a hardline/ cabled connection (rather than over wifi), which offers increased reliability. We're aware that you will probably be in your day-to-day workspace. We recommend that you put your Out of Office on, and resist the temptation to check emails throughout the day so you can get the most out of the course.
What are the 1-2-1s all about?
Your training page may include mention of 1-2-1s with your trainer as part of the course.This is a (optional) 20 minute consultation with your trainer, which will be bookable directly with them after your training. It is intended to offer the means to ask any specific questions you may have, and may not get the opportunity to ask in the online training format.
Will the session be recorded?
Yes, the session will be recorded, and be available for participants to view for 30 days after your training. The recorded material from your training may also be used in other training packages in the future. For more information on this, email
[email protected]
What if I am unhappy with the course?
Just like our face to face training courses we want you to be completely satisfied with the course. If you are unsatisfied with your purchase, contact us within 15 days of your course and we will give you a full refund.