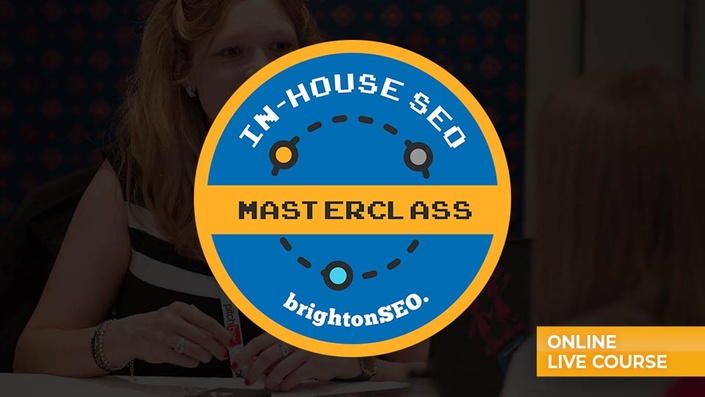 In-House SEO Masterclass online live. 1st April 2021
Learn how to establish or strengthen your in-house SEO function

The objective of this workshop is to run through the key foundations required to create an environment for in-house SEO success.
Whether you are a small, medium or large business, the techniques covered will be applicable to your situation.
Course content
The key internal relationships to drive SEO success
How to gain internal stakeholder buy-in
In-house SEO team structure: The tools and software for the job
Daily / weekly & monthly SEO tasks
Reporting that works
SEO competitor analysis
Working with an SEO Agency
Advanced in-house SEO techniques
All slides and materials will be shared with attendees after the course.
Who is this course for?
This course is designed for people who want to establish or strengthen their in-house SEO function. It's ideal for people trying to navigate complex organisations and probably isn't suitable for business owners who do all their own marketing.

Your Instructor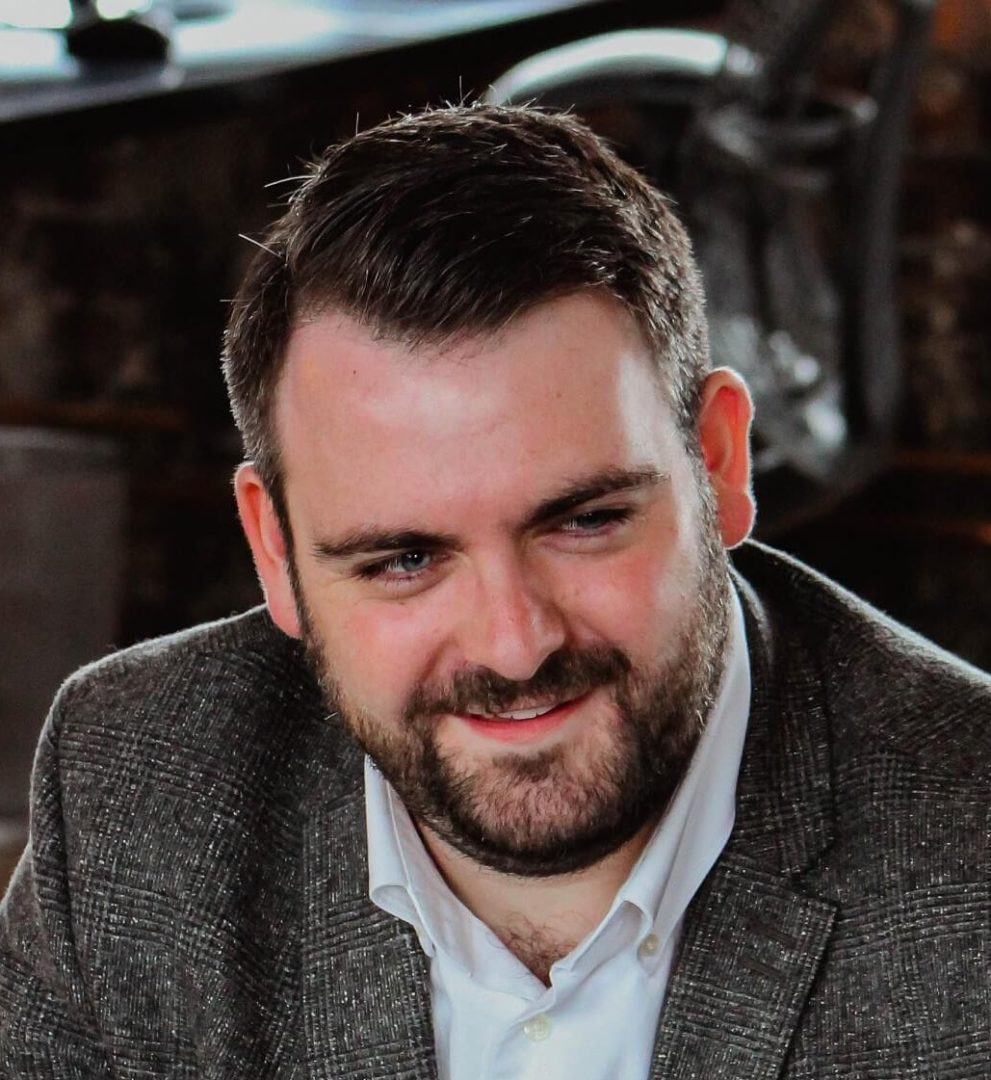 Stephen founded Rise at Seven with Carrie Rose in 2019. He also founded SearchLeeds, which grew to be the biggest search conference in the North with more than 3,000 attendees. Previously he's been a director at search marketing agency Branded3 and digital experience firm Kin + Carta, plus head of digital at the UK's largest automotive retailer Pendragon PLC. He mentors communications students at Sheffield Hallam University, where, somewhat off-script, he graduated with a Masters in Shakespeare and Renaissance Literature.
Course Curriculum
We will cover the following topics over the day
Available in days
days after you enrol
Frequently Asked Questions
How is the ONLINE LIVE training structured?
We've opted to mirror our in-person format as much as possible, so your training will take place over one day. This means you only need to book one day away from other commitments, and can really get into the subject matter.
How is the ONLINE LIVE training delivered?
The online training will be delivered over our webinar platform so you'll be able to see and hear the trainer (much like a Zoom call) along with their training materials, slides and screen shares. You'll be able to participate and ask questions etc via your mic or the on screen chat, and depending on the course, your trainer may also make use of web-based online collaboration tools.
When does the course start and finish?
The standard times for our online training are 10am - 4pm (UK time). This may vary slightly from course to course, and if so your trainer will be in touch with specific timings.
What will I need?
To participate in the live online workshops you will need a video conferencing set-up on your computer - ie a computer with speakers / headset and mic. Our webinar platform recommends an ideal connection speed of >10mps, and ideally on a hardline/ cabled connection (rather than over wifi), which offers increased reliability. We're aware that you will probably be in your day-to-day workspace. We recommend that you put your Out of Office on, and resist the temptation to check emails throughout the day so you can get the most out of the course.
What are the 1-2-1s all about?
Your training page may include mention of 1-2-1s with your trainer as part of the course.This is a (optional) 20 minute consultation with your trainer, which will be bookable directly with them after your training. It is intended to offer the means to ask any specific questions you may have, and may not get the opportunity to ask in the online training format.
Will the session be recorded?
Yes, the session will be recorded, and be available for participants to view for 30 days after your training. The recorded material from your training may also be used in other training packages in the future. For more information on this, email
[email protected]
What if I am unhappy with the course?
Just like our face to face training courses we want you to be completely satisfied with the course. If you are unsatisfied with your purchase, contact us within 15 days of your course and we will give you a full refund.